Since 1976, The Law Offices of Haresh Jambusaria, Inc., has represented both individual and corporate clients around the world to secure a Green Card,
Immigration Law
Family Law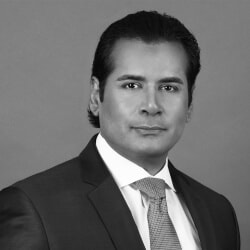 Mr. Mathur began his practice in 1995. Within the first five years of practice Mr. Mathur filed suit on behalf of world famous country and western sin
Criminal Law
Family Law
Immigration Law
Lawsuits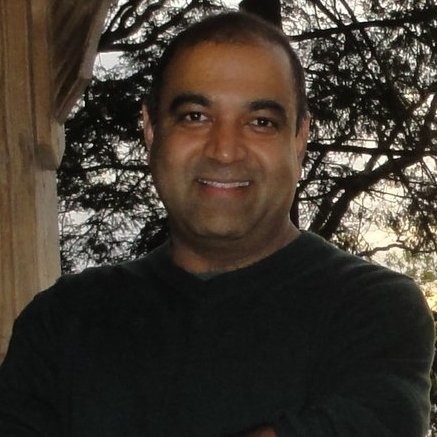 Business Formation
Business Litigation
Family Law
Administrative Law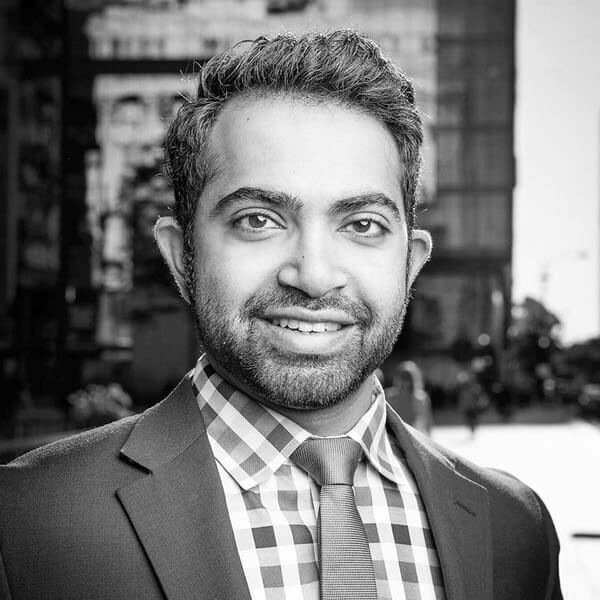 Recognized as an intelligent and savvy advocate for his clients, Rahul represents individuals in all aspects of family law and domestic relations case
Family Law
Prenuptial Agreements
Divorce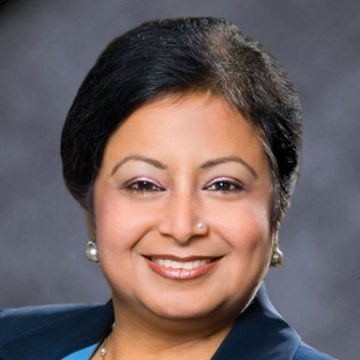 Neera Bahl graduated from Atlanta's John Marshall Law School, Atlanta, GA in 2001 after a long career working as a Research Specialist in the Pulmonar
Immigration Law
Family Law
Talk to an
Indian Family Law Lawyer in USA
We will submit your legal issue to licensed, pre-screened Indian family law attorneys in USA who match your search criteria. We verify the licenses of attorneys whom we connect clients with once a year and require them to maintain a zero misconduct record with the state agency issuing their license.
Please note that this submission doesn't create an attorney-client communication. Attorney client relationship is formed only when attorney formally agrees to represent you. By submitting the form below you are giving permission to the attorneys we match you with to contact you.